MM Innovations, LLC
1814 E. Susquehanna St - REAR
Allentown, PA 18103
610-791-AUTO

Allentown Car Audio 18101 18102 18103 18104 18106 18109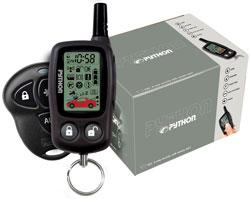 Local Remote Starter Installation
Looking for a specialist in the Allentown Area to help with your car audio and video needs? We can help! From basic speaker replacements and remote car starters to full blown high end car stereo systems - we do it all! Don't forget about window tint. You spend a LOT of time in your vehicle why not make it more useful, stylish, and convenient for yourself.
When summer arrives and the weather gets hot, tint those windows to help keep your interior cool and give your ride a more stylish look. Want to keep it even cooler? Automatic remote car starters aren't only for the winter time! Get in to an ice cold car all summer long. You can even start your vehicle using your iPhone, Andriod, or Blackberry phones!
What about winter time? The remote starters are the obvious choice but we can also add heated seats and heated windshield washer fluid. Say goodbye to sitting on a frozen seat and scraping your windows.