MM Innovations, LLC
1814 E. Susquehanna St - REAR
Allentown, PA 18103
610-791-AUTO

Cruise Control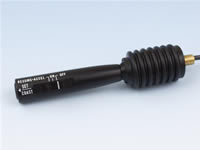 Rostra Universal Cruise Control
Increases comfort and reduces fatigue
Prevents fuel waste
Avoid tickets from unintended speeding
Universal design fits many applications
Set your speed with a touch of your finger. Once selected your cruise control constantly measures changes in the engine loading and vehicle speed. Easily set the controls and avoid unintended speeding. Slow down or accelerate, you don't have to touch the pedal. You can even use an RF Switch & have functions on your steering wheel! Rostra cruise control systems have been designed with the highest level of quality in mind.
Rostra Cruise Controls are manufactured in the U.S.A. by the company that pioneered the development of cruise control technology.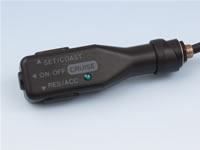 OEM Style Cruise Controls
Increases comfort and reduces fatigue
Prevents fuel waste
Avoid tickets from unintended speeding
OEM Design for factory functionality
We also have many factory style cruise controls available for GM, Ford, & Toyota among others. Call or e-mail with your vehicle type and we can discuss your options!